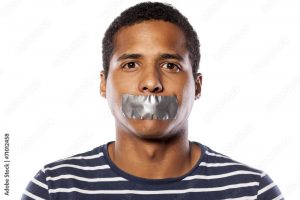 A client recently asked me to combine customer service training with my normal debt collections training. The organization was getting too many customer complaints and it didn't want to lose customers and spread negative word-of-mouth. The big boss said something that hit me hard. She said, "Some of the collectors are too harsh. They make customers feel small."
read more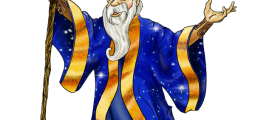 I attended a Western embassy's networking event where they matched 20 Western trainers with 19 local Malaysian trainers + me. The Western trainers' goal was to expand their business into the Malaysian training market. The Westerners, except me, were well-dressed, bright-toothed and, frankly, beautiful. Not a one was bald, overweight, or grey haired– like me. They reminded me of televangelists. When I asked what they trained each said, "Leadership."
read more
Too often I hear collectors Kung-Fu fighting with their customers. Each side hitting the other with verbal reasons about paying and not paying. Often it degenerates into nasty arguments and terminated calls. Some collectors will say, "Well, I taught him a lesson." The problem is that collectors aren't paid to teach lessons.  They are paid to collect money and help customers out of negative situations.
So, I try to avoid Kung-Fu and instead use Tai Chi and Judo. These techniques are quick and easy and they have helped me collect money. I will share six debtor situations that work well with Tai Chi and Judo.
read more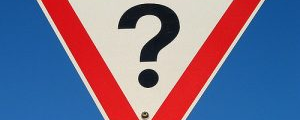 Customer as a Friend
My first job was to be a Customer Service agent at a cellular phone service company. I remember during my induction training, the CS trainer told us how important it was to treat customers friendly, nicely, and delightfully. And I didn't disagree with all that. The 2-week training ended with a song about how great we treat our customers. I was sold.
Then I was assigned to the Bill Collections department.
read more