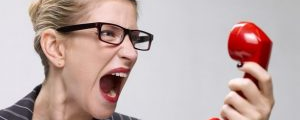 In this age of Customer Experience, numerous companies say, 'customers are the lifeblood of our business.' They also may tell their investors, customers, and employees:
– "Customers are always right."
– "Customers are the reason we're here."
– "No customer; no you."
Those taglines should apply to most of our customers, but there is a tiny minority who are sheer dumb-asses. Let's face it, there are some terrible customers out there. Many will negatively affect your company's profits and employees.
read more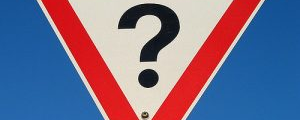 Customer as a Friend
My first job was to be a Customer Service agent at a cellular phone service company. I remember during my induction training, the CS trainer told us how important it was to treat customers friendly, nicely, and delightfully. And I didn't disagree with all that. The 2-week training ended with a song about how great we treat our customers. I was sold.
Then I was assigned to the Bill Collections department.
read more